So... I was so so close to giving it all up, packing it in and calling it a day... it has been a very challenging 8 months - a heart attack and a head-on car collision that left me more banged up than I thought I was... I was done... and then against my better judgement, I agreed to play a fill-in bass gig for a fundraiser with a band called The Maniacs... and then two more fill-in gigs with the band... and now here I am, officially a member of the band as of Monday, December 19, 2022. We've come a very long way since I've been practicing with the band and we sound really legit! We've got a ton of bookings through summer of 2023, so please stay tuned here for our dates!
I am now also playing with fellow Layovers guitarist Santi Briglia in his new project called No Hard Feelings... we are a classic rock band in the vein of 1960s and 1970s garage rock. And some other fun things strewn about... just think garage... I played my first gig with them at the Mason Jar in Mahwah, NJ and I think it went pretty well! I am excited to play with these guys again!
Zero has been auditioning guitarists as Marco Ferreira will not be continuing with the band any longer. We wish Marco the best moving forward! Our last gig back on December 3rd at Casa del Sol in Nyack, NY was a very nice way to end the Marco era of Zero! We all had a lot of fun and wished each other well moving forward. I will still be recording the remainder of the Faster Than Light album with Marco at his studio and there's some really good stuff coming from these sessions!
Next gig dates:
Jan. 13, 2023 Rhodes Tavern, Sloatsburg, NY with No Hard Feelings
Jan. 14, 2023 Gentle Giant Brewery, Pearl River, NY with The Maniacs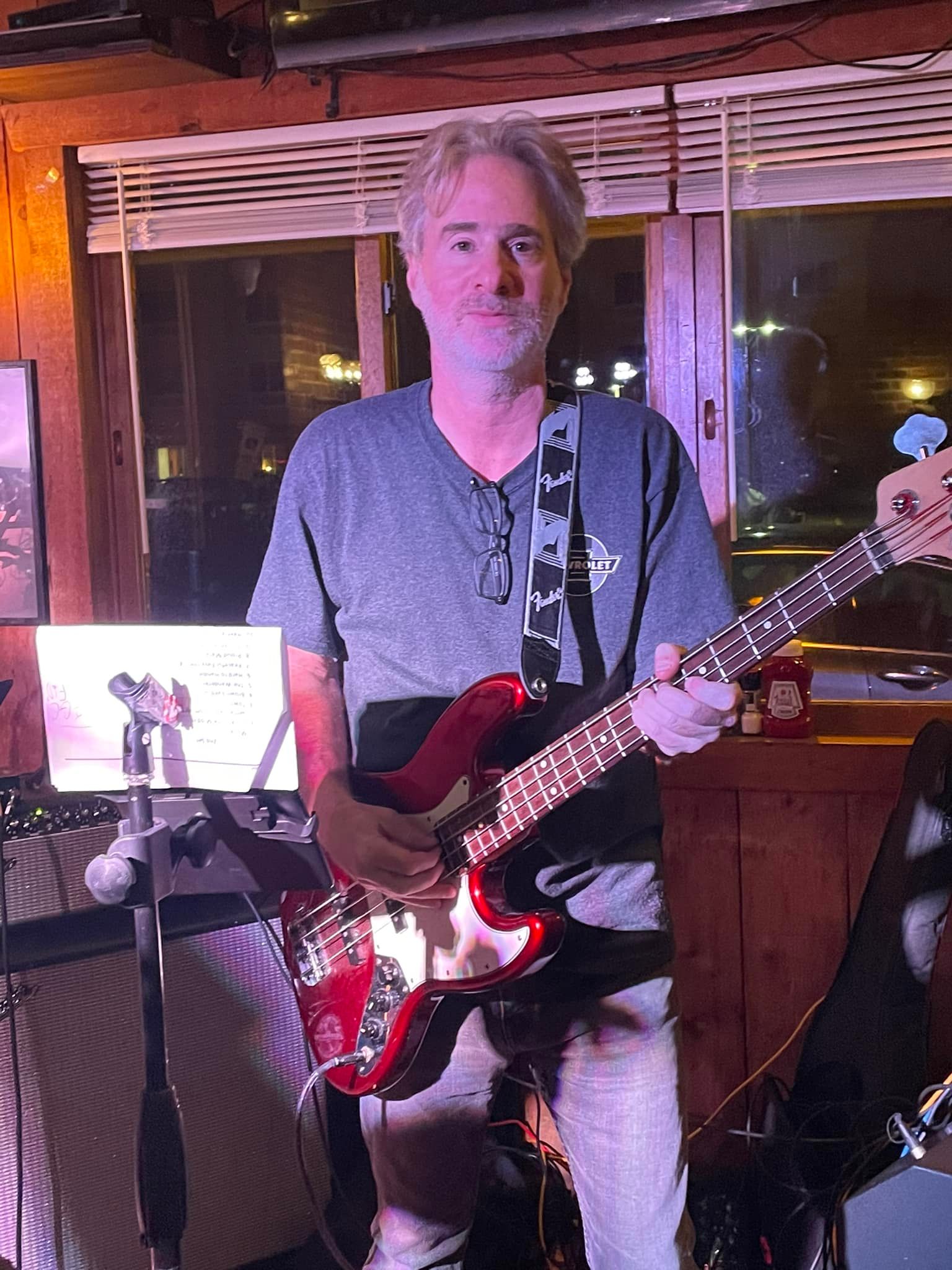 Keith with No Hard Feelings at the Mason Jar, Mahwah, NJ - 12/16/22