I haven't written in a while, so here is an update of what's going on.
I was sidelined with COVID for a week or so, quarantine, the whole thing... thankfully the symptoms were mild and I only had one day, the Tuesday before Thanksgiving, where I felt like I had the flu. After that, I was basically fine... no big deal. I admit to being lucky.
So, COVID did put the recording of the new Faster Than Light cd on hold for a few weeks, but I am hoping to get back into the studio this upcoming week. I've basically completed two songs, Blacker, and Someone I Know. I like the way the tracks came out, but there is still some fixing to do on both songs. I started recording guitars for a song called Stall, but that is just a working title for now. It's got a Pearl Jam feel to it for certain, all acoustic guitars and clean electric guitars, sort of like a "Daughter" feel to it without the drums, but we may bring drums into the song... it is a process.
Anyhow, happy holidays and I will leave you with a picture that I do not think I have ever published to the web.
---Keith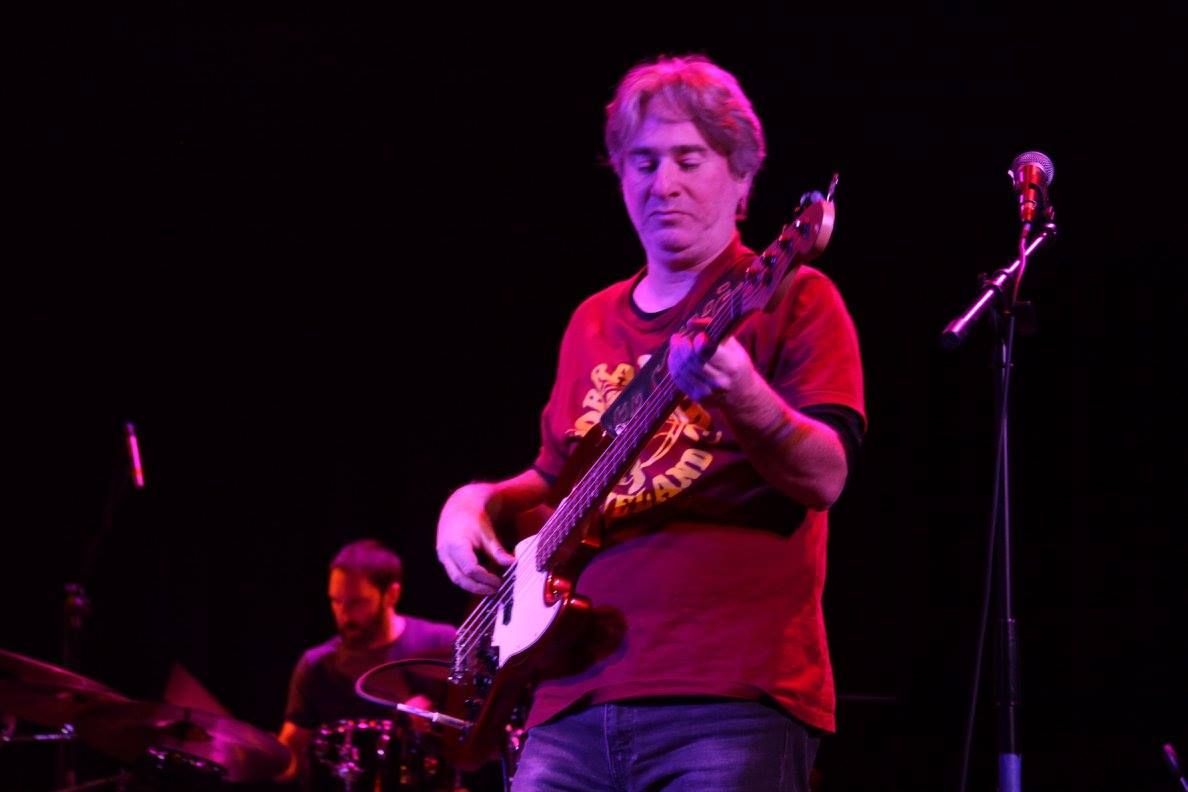 Tarrytown Music Hall, Tarrytown, NY... 2018?