I haven't updated the website in a while so let me catch you up on everything Keith Lenn over the past weeks...
I've played a couple of actual live shows the past two weekends... back on May 1st I played a private party with Zero in Mahwah, New Jersey. We played three sets for a bunch of friends and I have to say, it is a ton of fun to play with Zero, but I was not at my best - not that I played poorly, but it was out first gig in a year and I just need more time learning the arrangements... the Zero guys like to make the songs their own, so there is a learning curve attached to that for me!
On Friday night, Losing Our Faculties played three blistering sets at Juan Murphy's in Poughkeepsie, New York. Juan Murphy's is one of our favorite places to play and we had a packed house! We debuted some new songs like Rock And Roll Band by Boston and Ramblin' Man by the Allman Brothers... on a personal note, I played great... as a band, we were only slightly rusty... but we really rocked hard all night!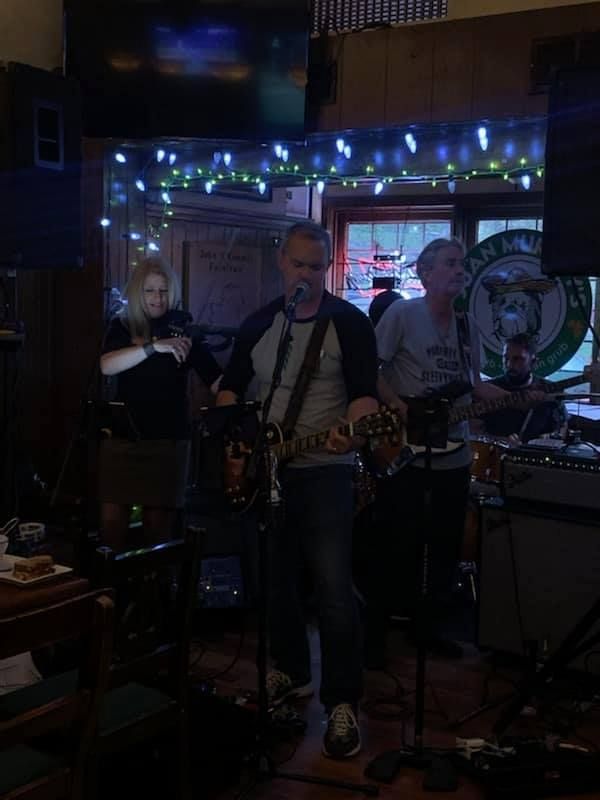 LOF at Juan Murphy's - Poughkeepsie, NY 05/07/21
From a recording standpoint, I've put down basic tracks for two new Faster Than Light songs. One is an acoustic-type piece, very "Pearl Jam meets the Allman Brothers" while the other is a track called Dull which is the first song I wrote in the universe that has become Faster Than Light. I also started mixing a track called Someone I Know and I am toying with releasing that track very soon once a final mixing and mastering is complete.