Happy New Year everyone!
I don't believe it is a secret that I am once again playing bass guitar with New York's own ZERO. There's a new album in the works and I've already laid down the bass for a track called "Leave Me Alone" which is a sleazy and bluesy rocker! "Without You" is the next track that I will be laying down bass on, and then I will be part of helping to write and record the rest of the new album! ZERO is hard rock band signed to Chaotic Records out of New Jersey and I am so psyched to be working with the band to create this new collection of music!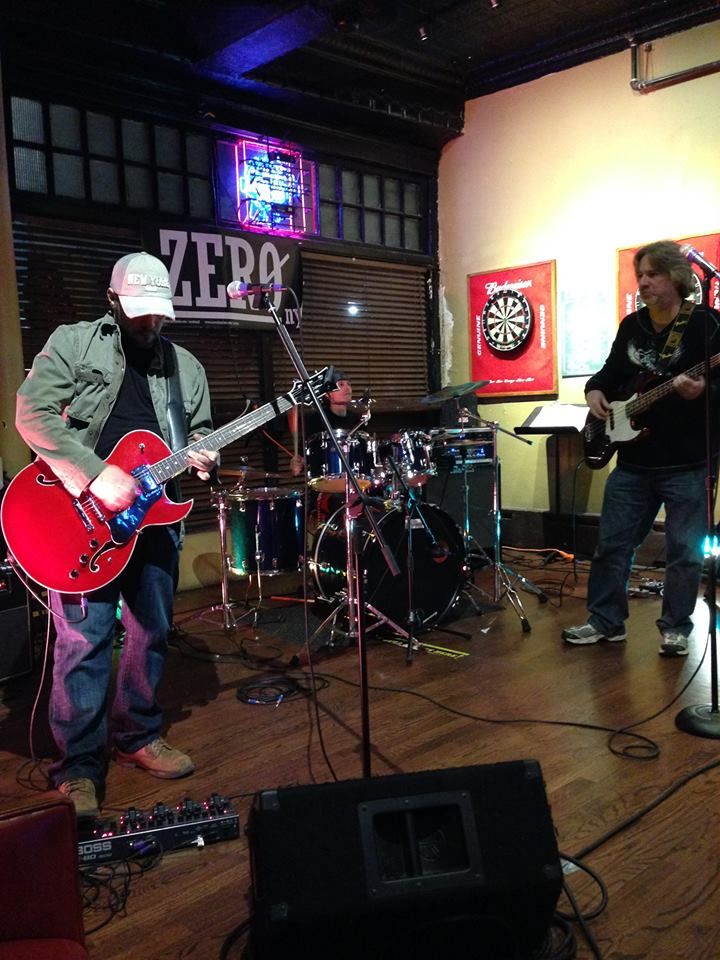 A shot of me playing with ZERO at the Pear River (NY) Hotel... this was from my first stint with the band!